High-power switching DC power supply aiding photovoltaic inverter test system
Views:3 Author:Site Editor Publish Time: 2017-06-15 Origin:Site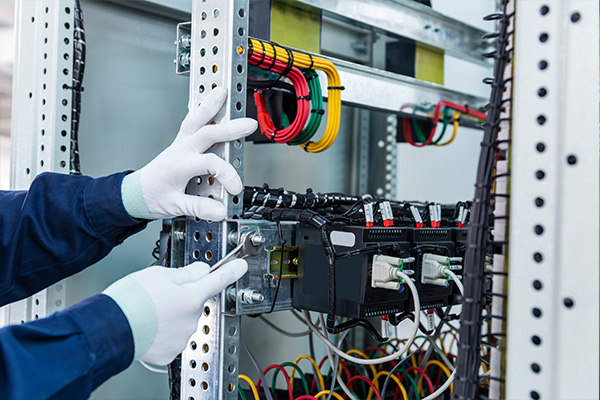 It is a long-term communication on different types of DC power supplies from 2015. However, at that time, the maximum output of iDealTek - Electronics' DC power supplies could not reach 1000V / 100KW, no further actions were taken for purchase at that time.
Until May 2017, after iDealTek - Electronics made a breakthrough in the switching topology of high-power DC power supplies, we contacted this customer again. The customer showed strong interest in the MTP series high-power switching power supplies, and discussed on several DC output specifications, output power: 80KW ~ 100KW, output voltage: 800V ~ 1500V, used to test a kind of controller, the DC output given by the DC power supply is used to simulate battery output in the system.
This trial order led a total of 4 power supplies with a total output power of 700KW in 2018.