World-renowned capacitor manufacturers choose IDEALTEK custom capacitor test power supply
Views:4 Author:Site Editor Publish Time: 2017-09-30 Origin:Site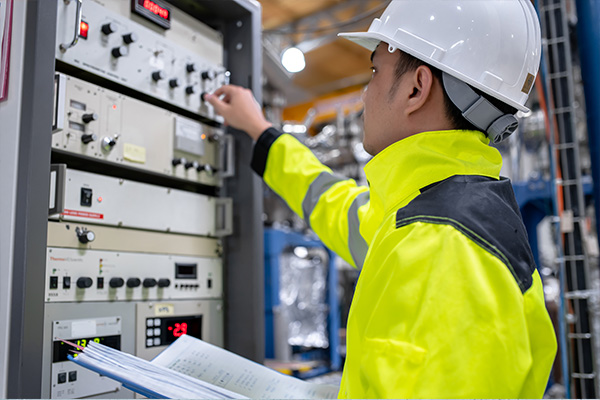 The ADP series capacitor leakage current ripple test power supply is a customized power supply designed for capacitor durability testing. It is a special purpose routine test power supply.
The power supply output is superimposed with the AC output on DC output. During the test, it is equipped with high-frequency and high-temperature fixtures and connecting wires. This power supply can imitate the actual working conditions of the capacitors to determine the service life of a group of tested capacitors and determine whether the capacitor is good. This main customer of this power supply is the capacitor manufacturer or manufacturers using capacitor as materials, providing accurate parameters required for product design testing and factory quality testing.
Due to the diversity of the rated voltage and frequency of capacitors produced or used by different manufacturers, so the customer needs to tell us the DC output voltage / current and AC output voltage / current / frequency range of the required power supply in advance.
The DC output voltage is up to 3000V, the AC voltage output is up to 400V, and the AC current is up to 50A. The output frequency can be selected from 50Hz-100KHz according to customer requirements.
At the end of 2015 and September 2017, iDealTek - Electronics provided two customized test power supplies for the European factory of an international brand capacitor manufacturer. In 2018, the two parties were still discussing the possibility of manufacturing the power supply intelligently and optimizing the internal superposition output through a new type amplifier design principle.
However, due to technology obstacles, there is no updated information for now, please pay attention to our company updated information if you are interested in the power supplies.