iDealTek - Electronics' MTP series high-power DC power supply realizes the customized function of limited-power and wide-range output.
Views:5 Author:Site Editor Publish Time: 2019-03-09 Origin:Site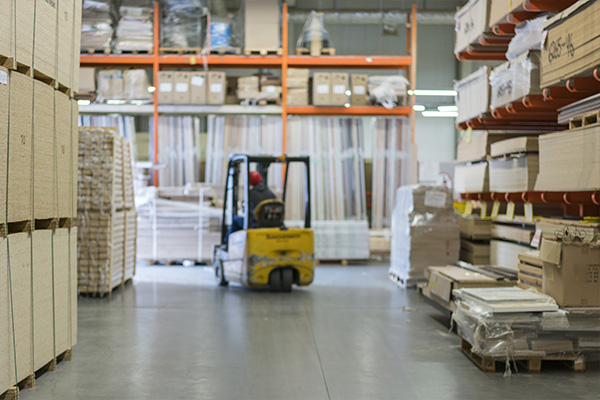 With the continuous deterioration of the global environment and the appeal for reduction of carbon emissions, the use of clean energy to replace the original petroleum energy is admired throughout the world. Clean energy solutions such as solar photovoltaic systems, wind energy systems, and electric vehicles have become the future energy use trend.
But the above new energy solutions, without exception, will encounter a problem, how to store energy? What storage medium is used? Lead-acid batteries? Lithium battery? Super capacitor? All not perfect because of the problems of energy storage & transportation convenience and conversion efficiency.
In recent years, a new type of fuel cell using hydrogen energy has been introduced into use. Hydrogen is produced through electrolysis, and hydrogen is added to the fuel cell. The electrochemical reaction of hydrogen and oxygen produces energy and discharges water, which is more environmentally friendly and efficient.
From 2018 to 2019, iDealTek produced a DC power supply for a hydrogen fuel cell manufacturer's customized demand for simulated battery testing. A request from the manufacturer developed the new high-power DC power supply function. The customer needs a constant power output, that is, the power supply can give a wider output voltage and current range, for example, the power supply needs to meet the voltage and current range of 0~800Vdc / 0~300A within 80KW output power, according to common sense, The rated power of a 800V / 300A DC power supply should be 240KW, and because of the characteristics of the simulated battery, the peak output power required by the customer is lower than the product of the output voltage and the output current.
iDealTek - Electronics has put forward a limited-power function through technical research and development. The concept of limited-power output ensures that the power supply can limit the maximum output power to 80KW under the output range of 0~800V, which means that the maximum output current of the power supply is 100A at the maximum voltage output of the power supply, and the maximum current output of the power supply is 266Vdc at the maximum output voltage of the power supply.
This function not only meets the customer's output voltage and current requirements, but also reduces the rated power and accordingly reduces the size and weight of the power supply, and reduces the customer's total expenditure cost to a certain extent.