iDealTek - Electronics' attempt on Switching Power Supply Based on MOSFTs
Views:3 Author:Site Editor Publish Time: 2017-04-09 Origin:Site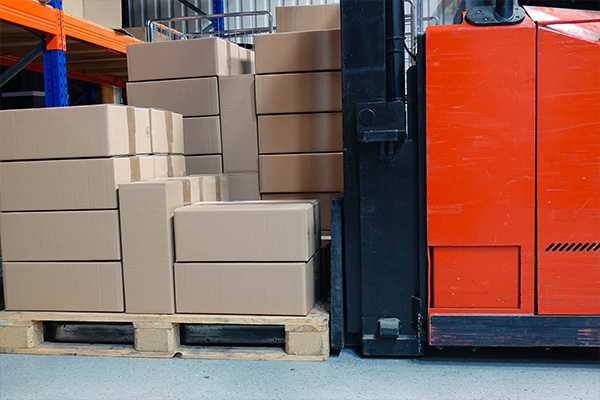 In response to the needs of an old customer and because the size of the IGBT DC power supply cannot meet the size limit of the customer's heating system, the technical personnel of iDealTek - Electronics tentatively developed the switching topology using MOSFETs, because iDealTek Electronics is lack of development experience with MOSFETs and the voltage & current rating limit of MOSFETs. For the time being, only DC power supplies in the range of 500W ~ 6KW has been developed.
The new series of switching DC power supplies were launched
SMP3000 / SMP4000 / SMP5000 series of DC switching power supplies.
Mainly used for LED testing, small precision electroplating, precision heating and battery charging applications.